Mike Williams

Realtor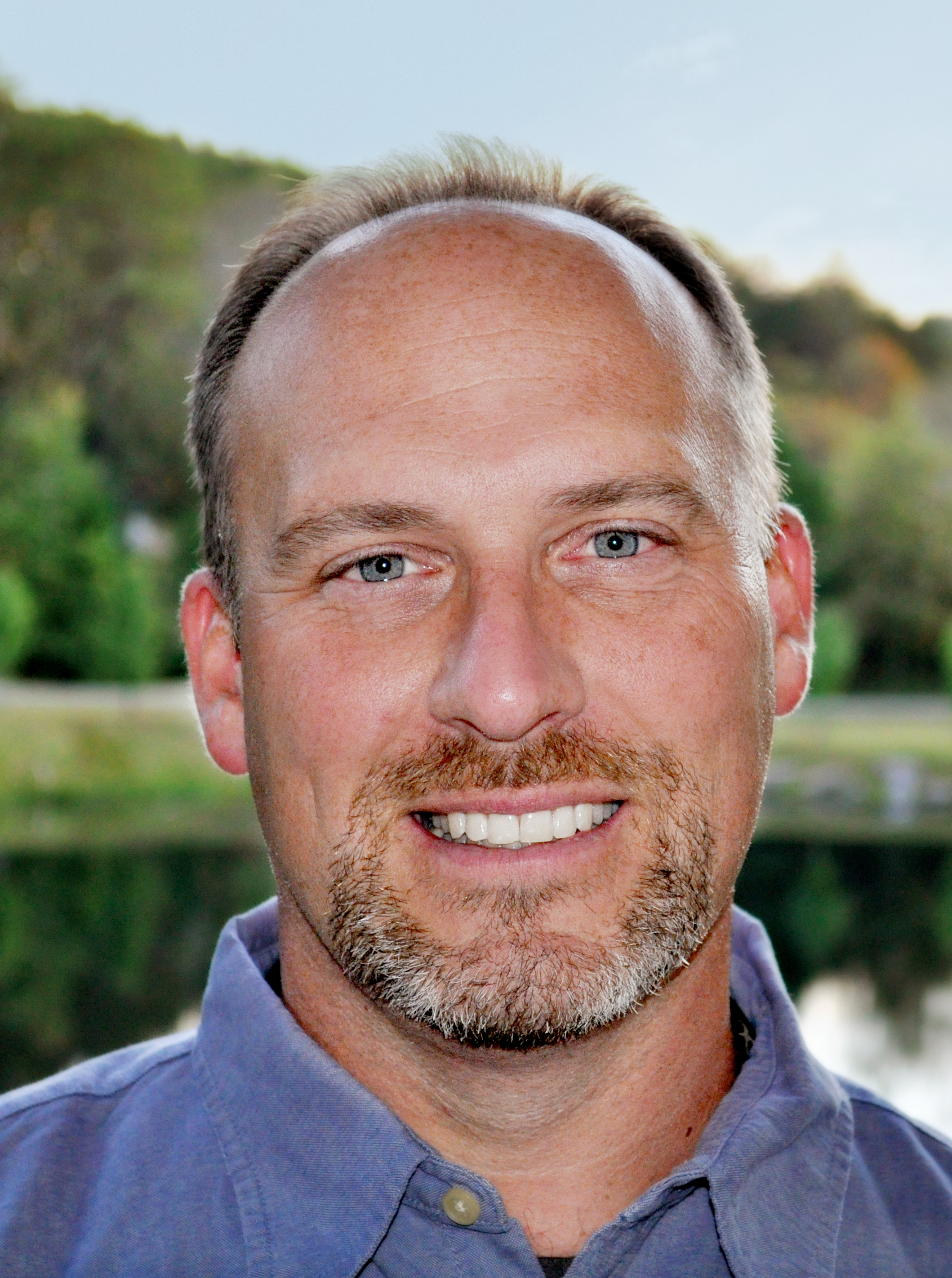 706-455-2716
Looking for a realtor who knows the peaks and valleys of the North Georgia Mountains like the back of his hand, with experience and insight you can only find with a native of the region? What if that agent also offered his clients not only the expertise of years as a professional builder of breathtaking custom built log homes, as well as a special insight into the booming North Georgia Mountain Cabin Rental market that could only be gained through helping to found and actively working behind the scenes for over 10 years in a family cabin rental business that has grown into one of the area's most trusted property management programs?
Mike Williams is not your typical real estate agent. The roots of Mike's family tree are firmly planted in the hills surrounding Blue Ridge; he grew up the son of a local school teacher and principal. He grew up spending summers on the pristine waters of Lake Blue Ridge, riding through the mountains and soaking in the unique flavor of his mountain home. Mike's knowledge and love of the mountains comes from years of living in the beautiful Blue Ridge area, he was here before the real estate boom brought in agents from metro Atlanta or Florida. Self-motivated and engrained with a strong work ethic, Mike spent years as a builder of custom log homes and developer, the vision and muscle behind some of the most beautiful mountain and riverfront communities in the larger Blue Ridge area. From the banks of the Ocoee River in Tennessee, just miles from the whitewater course that drew the eyes of the world in 1996 Atlanta Centennial Olympic Games, to the mountainsides of Blue Ridge and countless cabins and lots between, Mike worked for years investing in the construction and development that made up the North Georgia Mountain boom. Working as part of a dynamic real estate team with, Keri Williams, Broker of Country Corners Realty and owner of Cuddle Up Cabin Rentals, Mike has tools, talent, and tri-state connections to scour the breadth of the North Georgia Mountain market and match you with your perfect mountain escape.
Down-home and laid back, enjoy the professionalism, local knowledge and experience of a born and bred Blue Ridge native. If you are looking for a different kind of real estate experience Mike Williams is the agent for you!